Company Overview
Big firm capabilities, small firm feel
Conrad Siegel has been around for over 60 years because we've never compromised our principles. We've always chosen partnership over profit, been independent by choice, and fee-for-service forever. We are independent of third-party interests which allows us to work exclusively with your interests in mind.
Doing the right thing has rewarded us with genuine relationships that allow us to truly partner, to work as good people and professionals. We choose clients who share our moral compass, who want a partner to advocate for them. No consultant jargon, no hidden costs, just a commitment to get you where you want to go.
Independent
When you work with an independent firm like us, you know your goals/interests will always be first.
Expert
Actuarial, investment, pension, 401(k), retirement, healthcare expertise.
Credentialed
100+ multidisciplinary professionals with some of the industry's leading credentials.
Trusted
$7.7B+ of assets under management*.
Flexible
1,200+ clients from small businesses to organizations with over 10,000 employees.
Seasoned
60+ years of reputable service.
*Assets Under Management presented as of 6/30/2023.
We simplify the complexities of benefits, retirement, and investments
Our credentialed specialists, sector experts, and actuaries simplify the complexities behind the numbers that drive businesses and organizations to profitability and create great workplaces for their employees.
For over 60 years, we've married our actuarial prowess with areas in organizations that help them do more — like take better care of their employees, save more money, and find strategies to grow. We can build customized benefits plans or help preserve wealth. You decide the direction, we navigate the details to get you there. Let's talk about how we can work together!
Ranked among top national firms by our customers, recognized nationally
We can say all we want about ourselves, but it's what our customers say about us that matters. Against a backdrop of national firms in our industry, Conrad Siegel is rated by clients alongside the top financial firms in the country.
The Net Promoter Score is an index ranging 0 to 100 that measures the willingness of customers to recommend a company's products or services to others. It's used as an overall proxy for gauging the customer's overall satisfaction with a company's product or service and the customer's loyalty to the brand. NPS data comes from surveys conducted with Conrad Siegel's clients. Respondents are categorized as Promoters, Passives, or Detractors. The NPS is the percentage of Promoters minus the percentage of Detractors. Net Promoter, Net Promoter Score, and NPS are trademarks of Satmetrix Systems, Inc. NPS data comes from client surveys based on Conrad Siegel's employee benefit services. Any reference to NPS does not reflect the firm's investment advisory services.
$7.7 Billion
Assets Under Management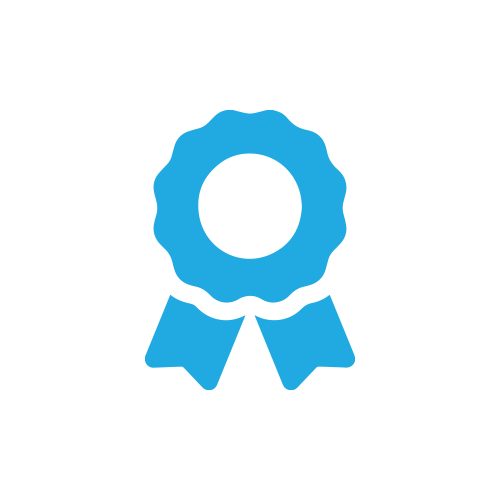 Nationally Recognized
2018 Signature Awards
Plan Sponsor Council of America
Top 10
Manager of DC Assets
2021 Pensions & Investments
Award information and criteria can be found at conradsiegel.com/csia-disclosure
Fee-for-service by choice, independent since forever
Our story — and our namesake — is the story of Conrad M. Siegel who started our firm in Harrisburg, PA. Connie built the organization on the principles of fee-for-service work with no hidden costs, solid and objective advice, and transparency throughout — not because it's required but because it's the right thing to do.
Today, we are recognized as one of the region's premier retirement, investment, and healthcare consulting firms. Our team has grown significantly and is now made up of over 100 smart, caring, and creative experts. We're fanatical about numbers and strategy but, more importantly, we share the same values that have made Conrad Siegel one of the most respected firms in the northeast over the past 60 years. Our reputation is what it is because of our people and the relationships we continue to build with our clients and community. Get to know our people!
We are recognized as one of the region's premier retirement, investment, and healthcare consulting firms, and boast the most actuaries of any similar firm in the region. Our 1,200+ clients range from companies with a single employee to large, international corporations.